Whippet Goodies
Vendors Websites (click on the Logo)
The following links are presented service to whippet owners so they can find many vendors in one location. The WRA may not use and does not endorse any listed vendor.
To place a link not listed here contact Gregg Gammie at Webmaster@whippetracing.org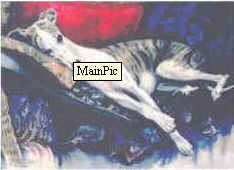 Yvonne Sovereign Canine Art

Your Natural Pet - the health food store for dogs and cats offers a wide variety of natural foods, treats, supplements and remedies specifically selected for their ability to help animals feel their best without the risks often associated with harsh pharmaceuticals.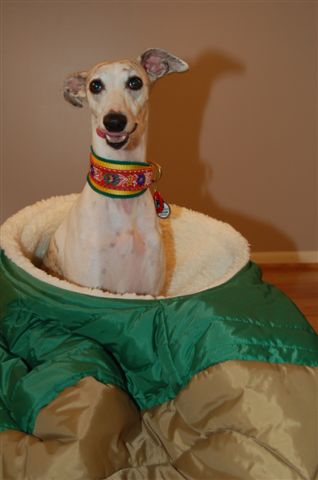 Snuggapup
The necessary comfort item for our beloved canines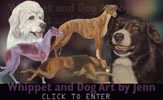 Jenn's Whippet Art and Dog Portraits
Great T-shirts and Art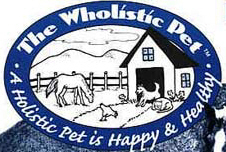 The Wholistic Pet: Holistic Pet Supplies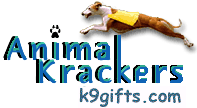 Gifts, Sculpture, Art for all breeds with sections for all sighthounds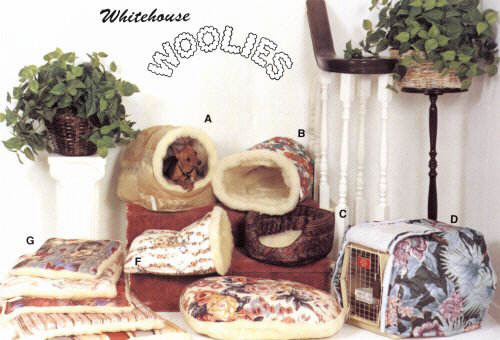 Real wool pads, igloos, sacks and toys. Cool in summer and warm in winter
| | |
| --- | --- |
| | WhippetArt, the work of artist Hilda Spain-Owen, is the result of a passion for whippets and painting. |


Gifts for Pets & Pet Lovers. Goodies, Beds, Jewelry, Purses, etc.


Gifts for Pets & Pet Lovers. Goodies, Beds, Jewelry, Purses, etc.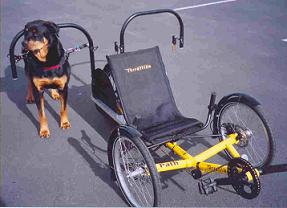 The Dog Powered Scooter and Trike


Advertising and Promotional Products



Veterinary Scales and Customized Animal & Kennel Weighing Systems

Your-Pets.com


Faux Paws Productions
We specialize in ceramics for breed specific dogs and offer special discounts on merchandise for breed dog specialty clubs.